— When did you recognize that you want to make photo and video?
— In 2004 I started to be interesting in photo and on that moment i bought my first camera (Nikon D3200). I worked as graphic designer and making video and photo was my hobby. Gradually I started to practice more and more and started to fall for this practice. In 2017 I had an opportunity to work as photographer and video maker at the agency. This work allowed me to make a lot difference photo stories. In the same year, I did my first photo exhibition at the LTK Gallery in Angers, France, followed by others. And in 2020 I started my own business as a freelance photographer, video director and art director.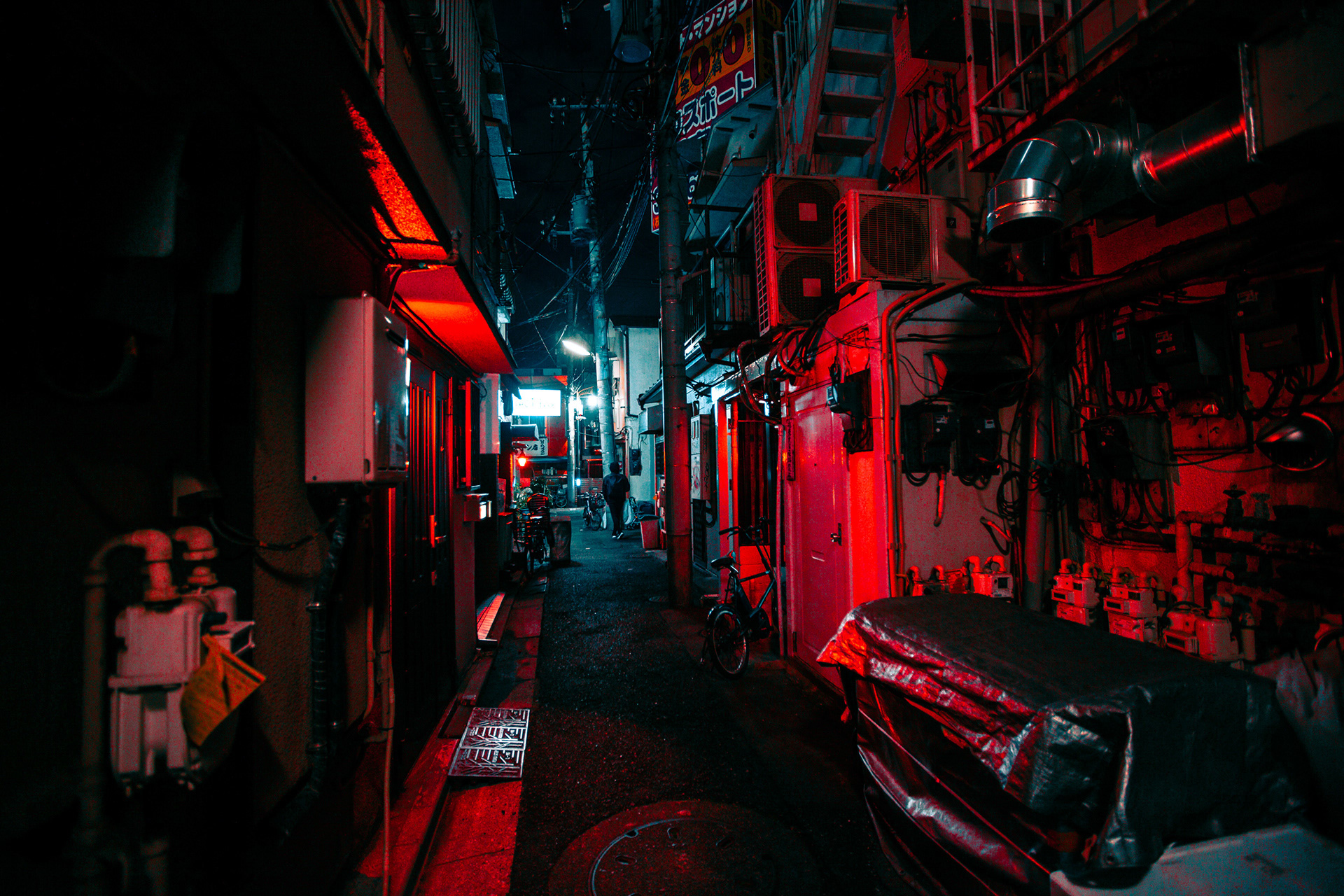 © Aishy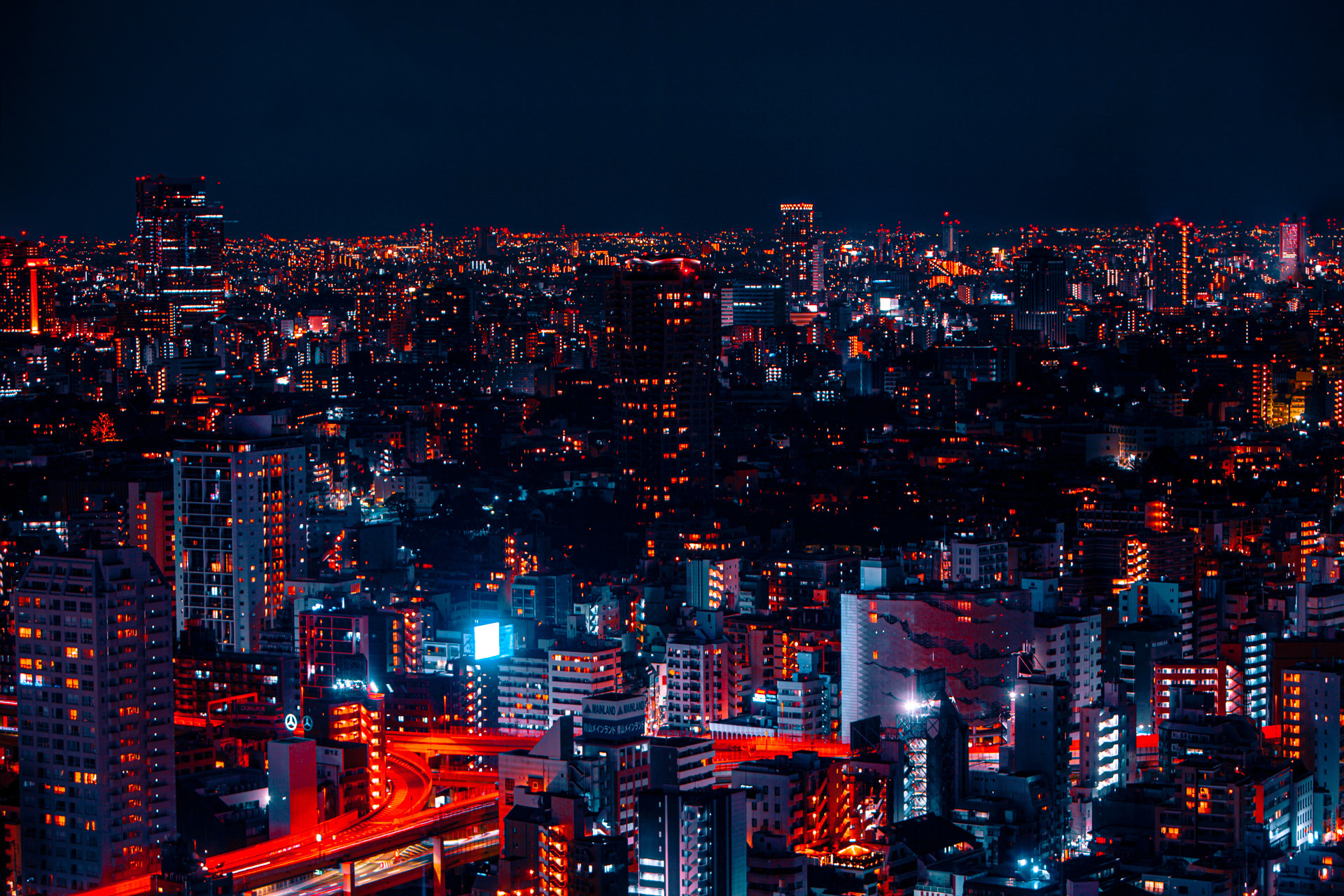 © Aishy
© Aishy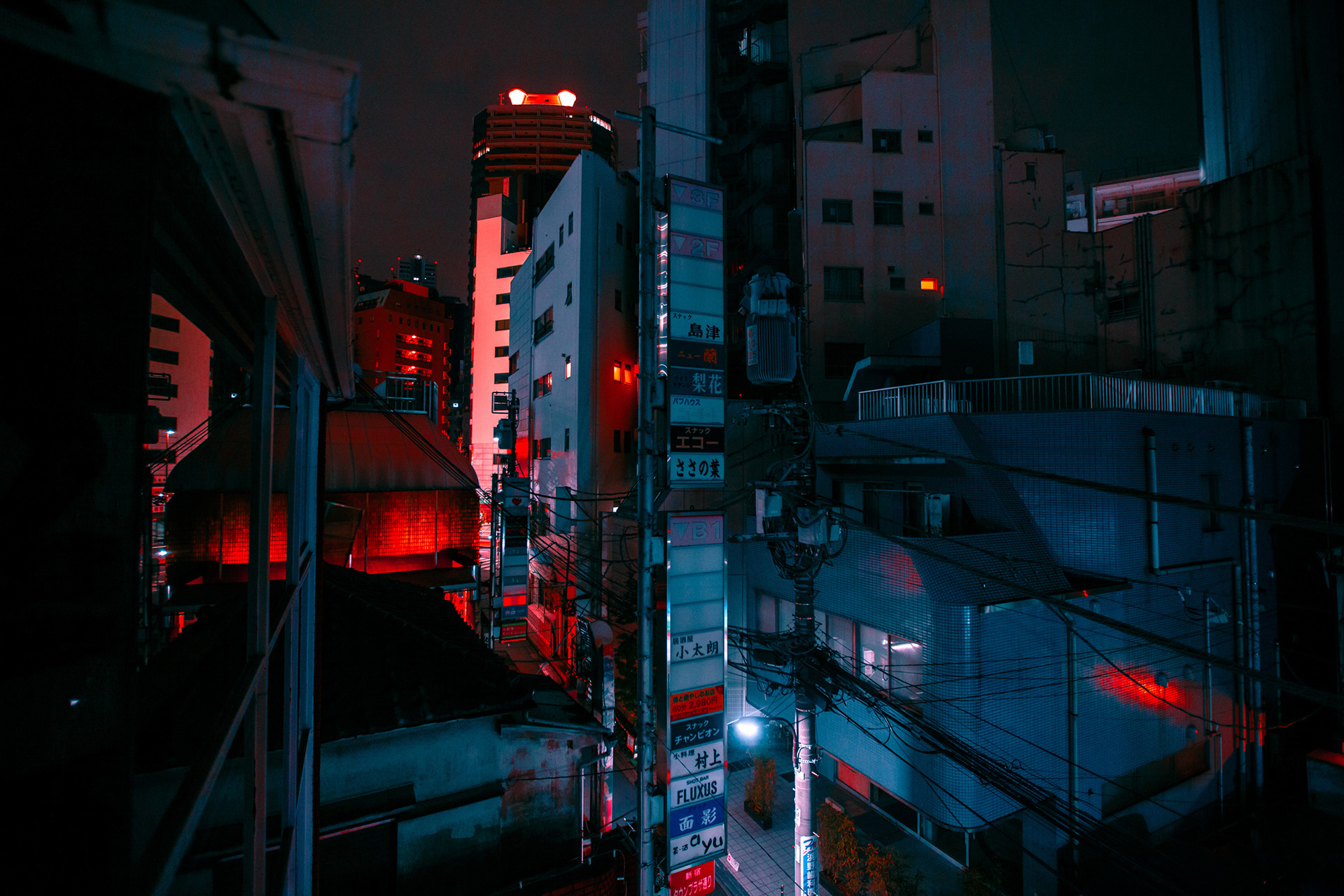 © Aishy
— What ultimately made your name recognizable — a photo or a video?
— Game content on YouTube! It was on it that I gathered my audience, and later switched it to photos and videos.
— What kind of equipment do you use?
— I change equipment depending on the shooting. For the night shooting I bought SONY A7RIII and use lenses 35мм F1.4 ART от Sigma, 70–180 mm F2.8 Di III VXD от Tamron.
— The bulk of your creativity is cyberpunk. Classic cyberpunk characters were alienated and been sidelined of society. Do you consider yourself like this?
— People always thought that I am like a UFO, a little creative and dreamy. This manifested from a very early age. However, I was not marginalized. My art has allowed me to met and collaborate side by side with many talented creative minds. Perhaps a UFO is my final entourage?!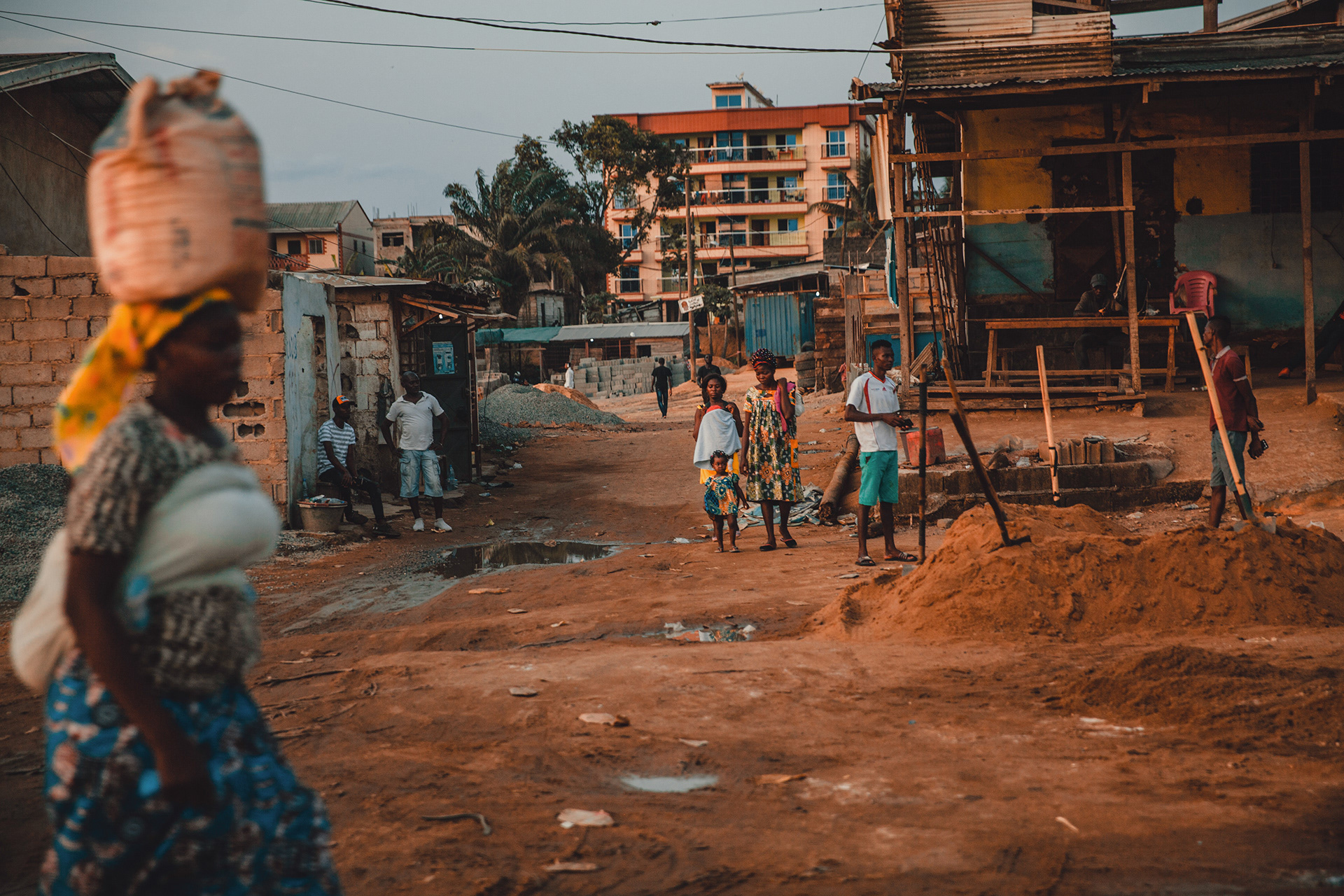 © Aishy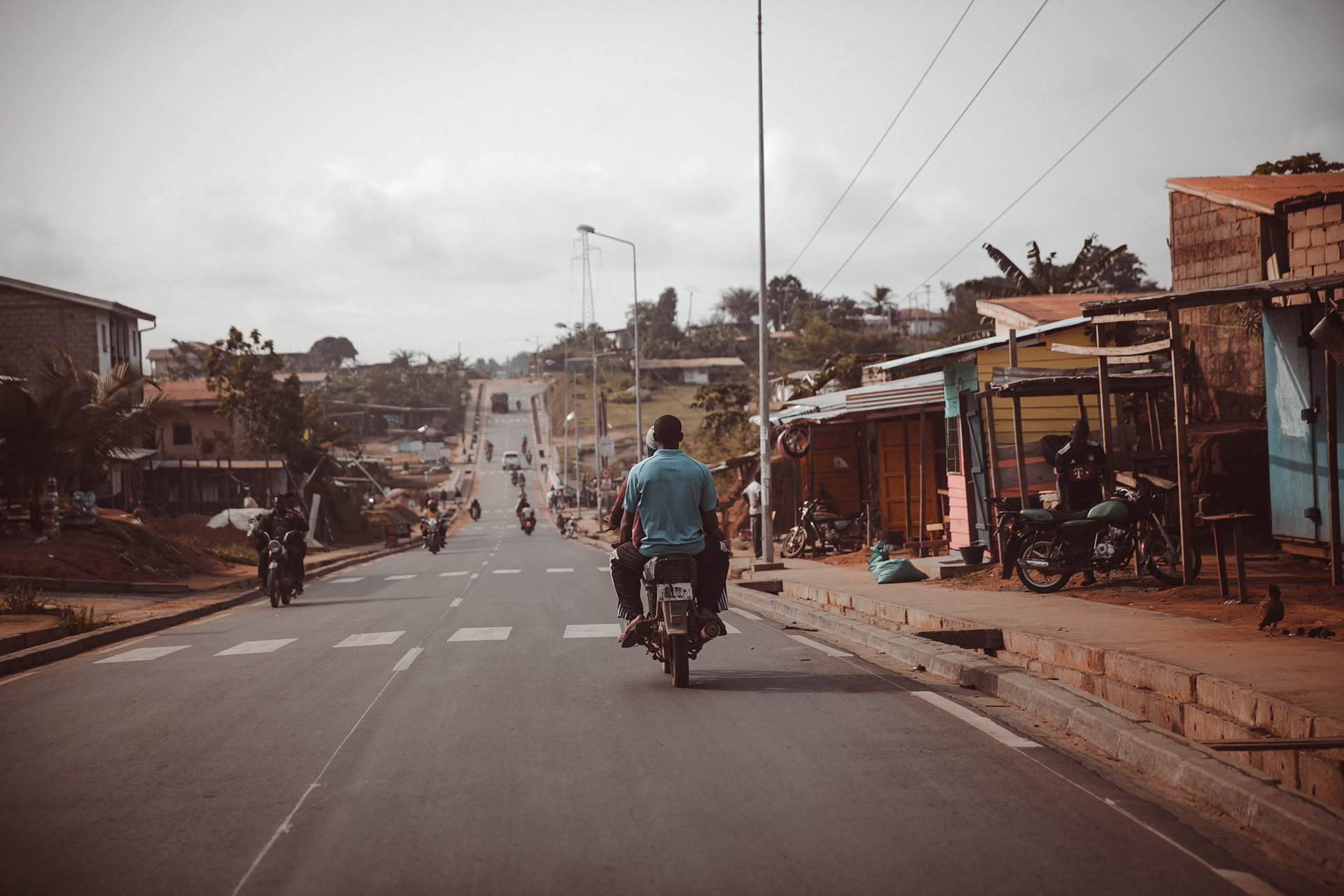 © Aishy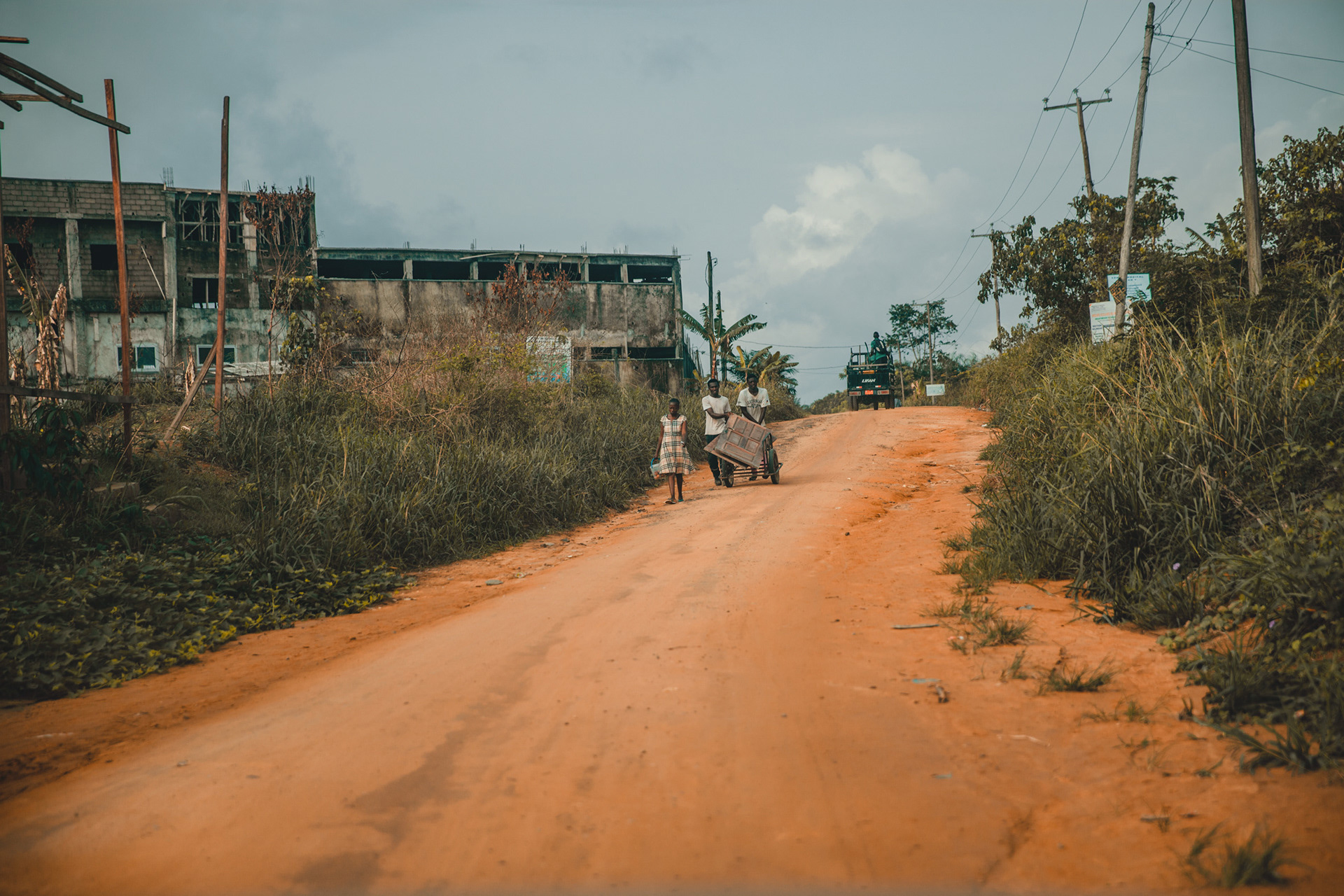 © Aishy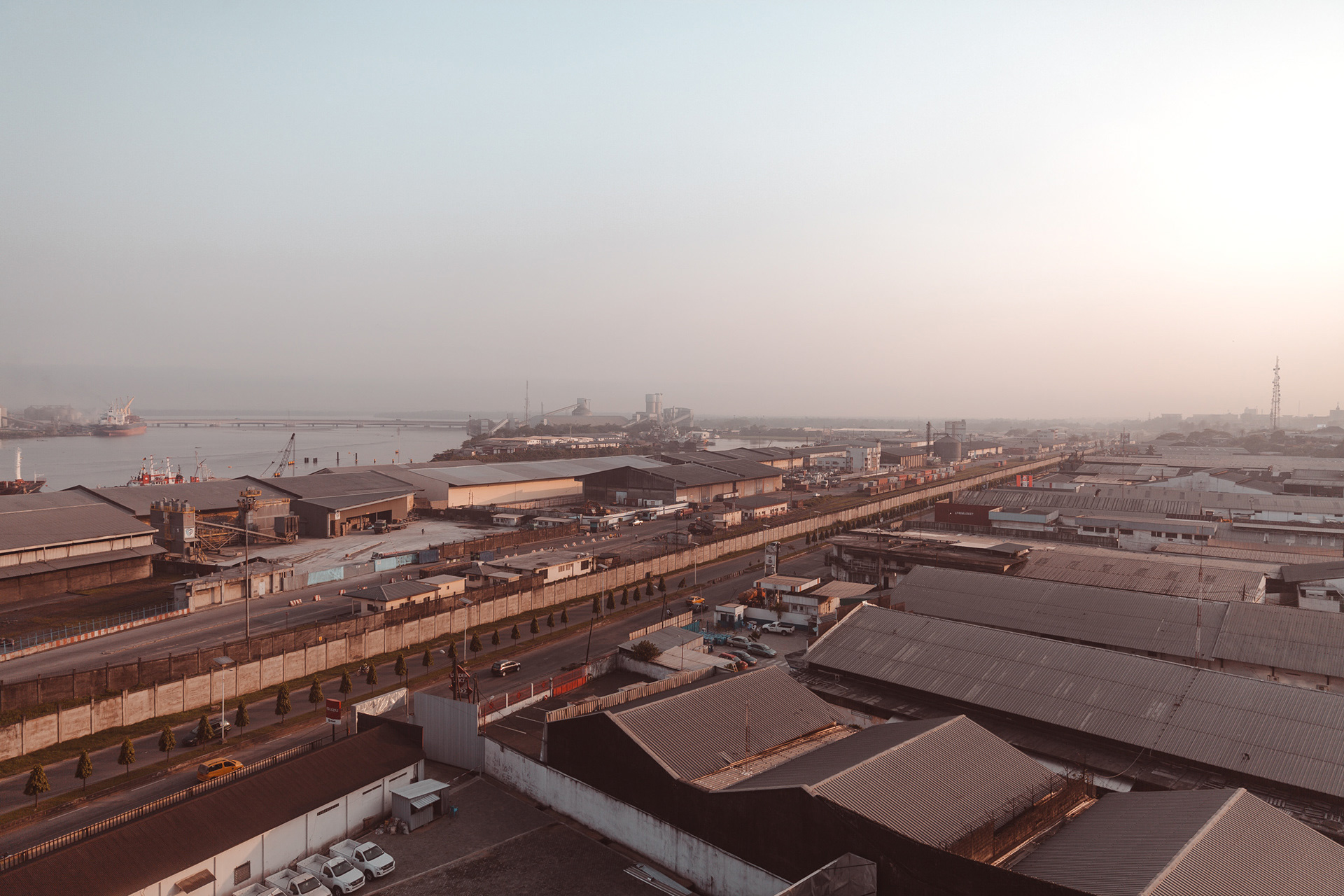 © Aishy
— Why did you choose cyberpunk?
— Surely I make photos in many different areas. As any professional photographer, I have different clients and projects. In my publics, I pay a lot of attention to cyberpunk - this is the artistic side that I love to represent and show. I love the idea of developing the universe and creating a story around it. Night, color, light... All this inspires me very much. But you can also find more traditional portraits and landscapes in my portfolio.
— What do you think about Cyberpunk 2077?
— I have not already had such chance to play.
— Tell us about shooting in night Tokyo.
— Once I confused the trains and ended up in the village. It was fun because I had to ask for directions from locals who don't speak English at all. I also met 2020 in the middle of the Shibuya crossing in Tokyo — it was a truly grand and impressive moment!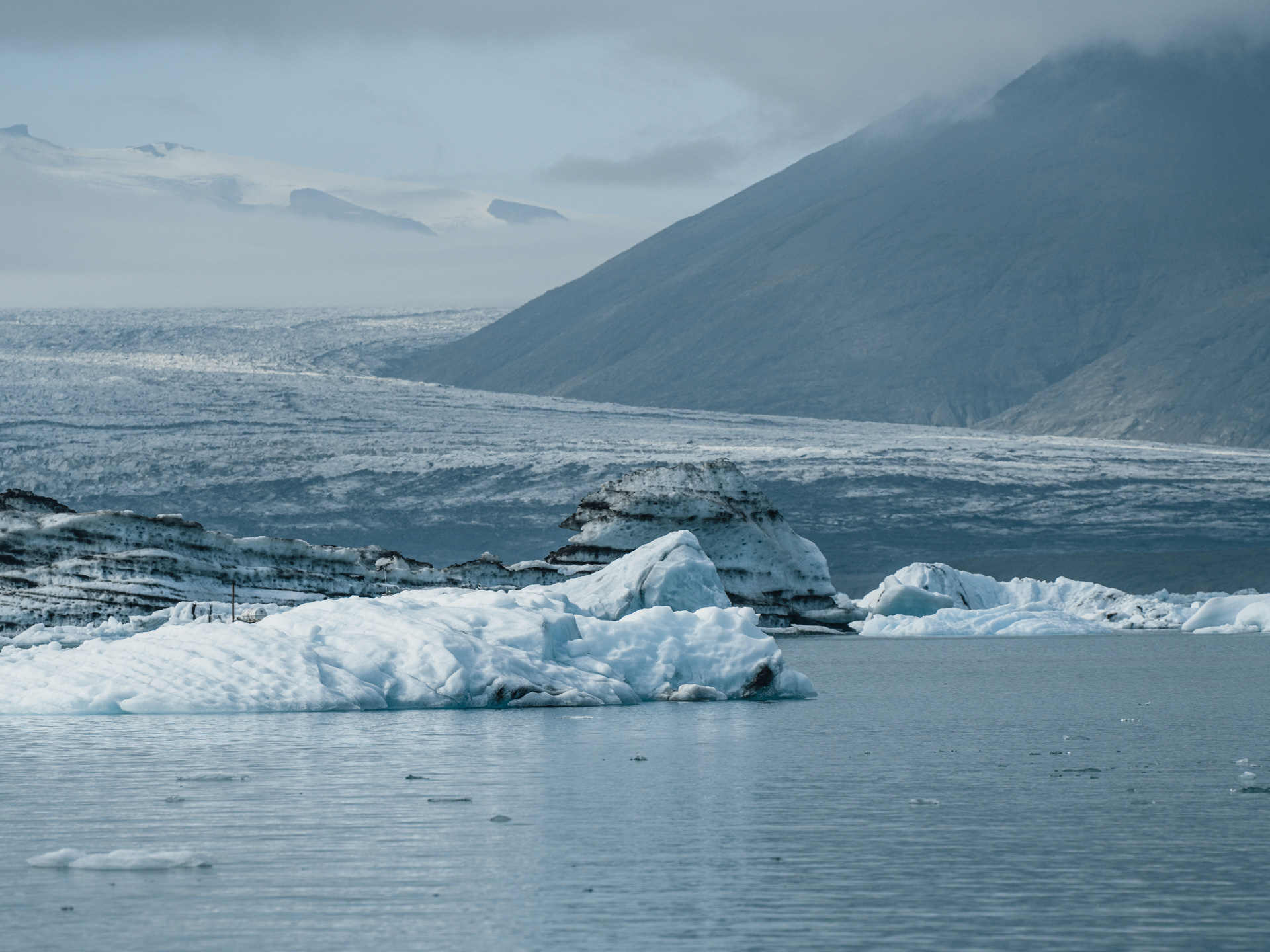 © Aishy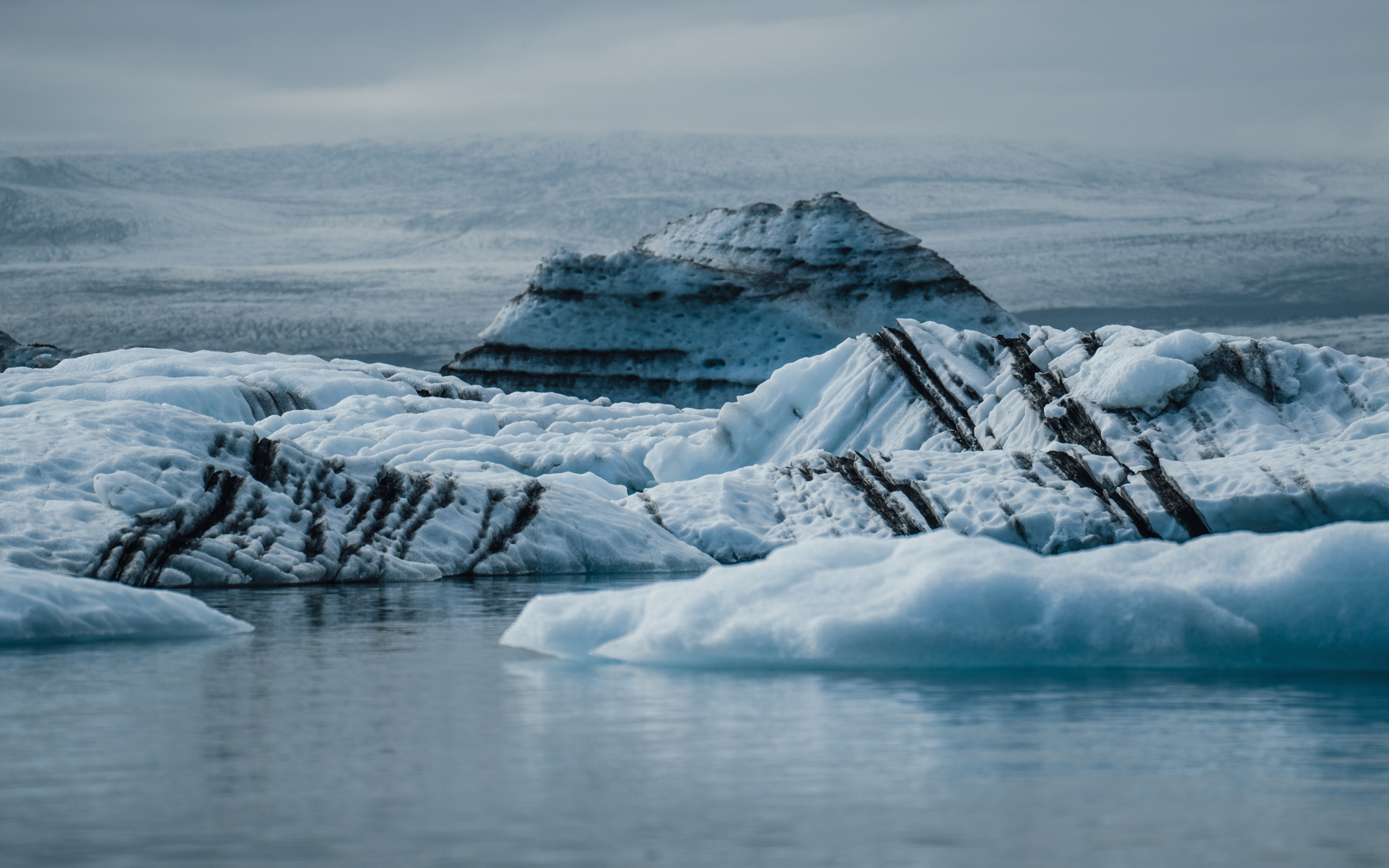 © Aishy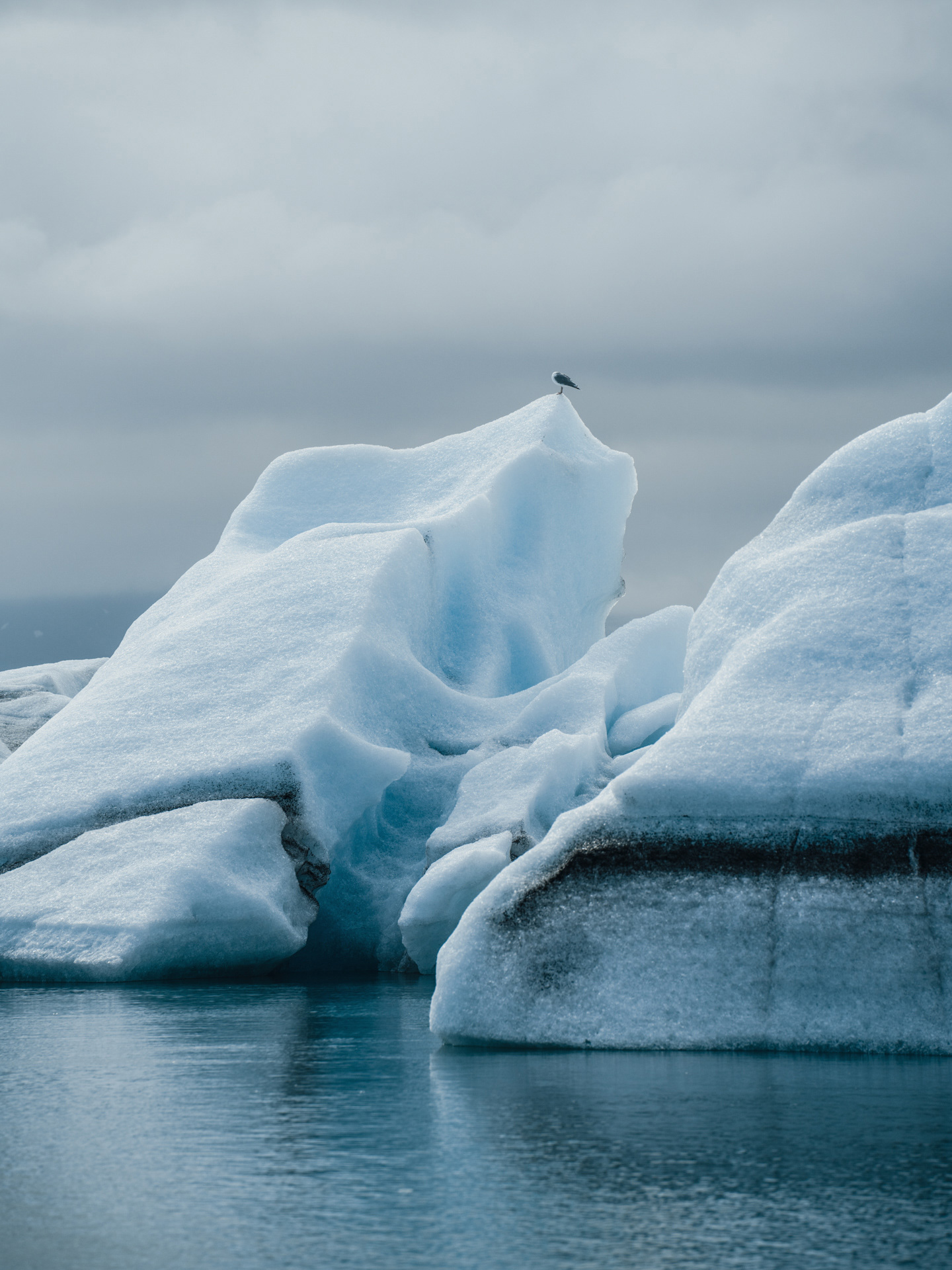 © Aishy
— The best job is well paid hobby. Is it about you?
— Yes, photo and video is the main passion, which became my job. I started working in agencies, today I work as a freelance art director, photographer and video director.
— The destination one of your last travels was Iceland. What interesting things did you discover during the trip and where are you planning to make your next trip?
— Yes, I took a 2500 km van trip to get around Iceland. I saw and captured fantastic landscapes! In the future, I would like to return to Asia, discover more Japan and neighboring countries such as China or Korea. I also want to shoot cities in the US that contrast with the great desert landscapes.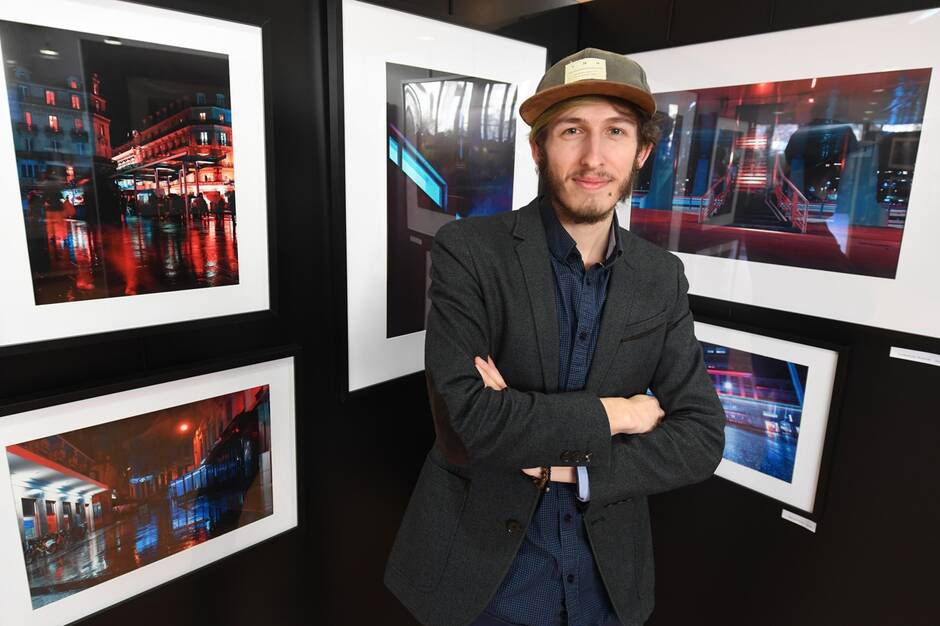 © Aishy
— What work can we expect from you in the near future?
— I am currently working on opening an online store so that anyone who wants to hang my work on the wall can do it. I would also like to organize new exhibitions of my photographs. There are also a few projects that I want to keep under wraps for now!